Times for the Tech Hangout 2.0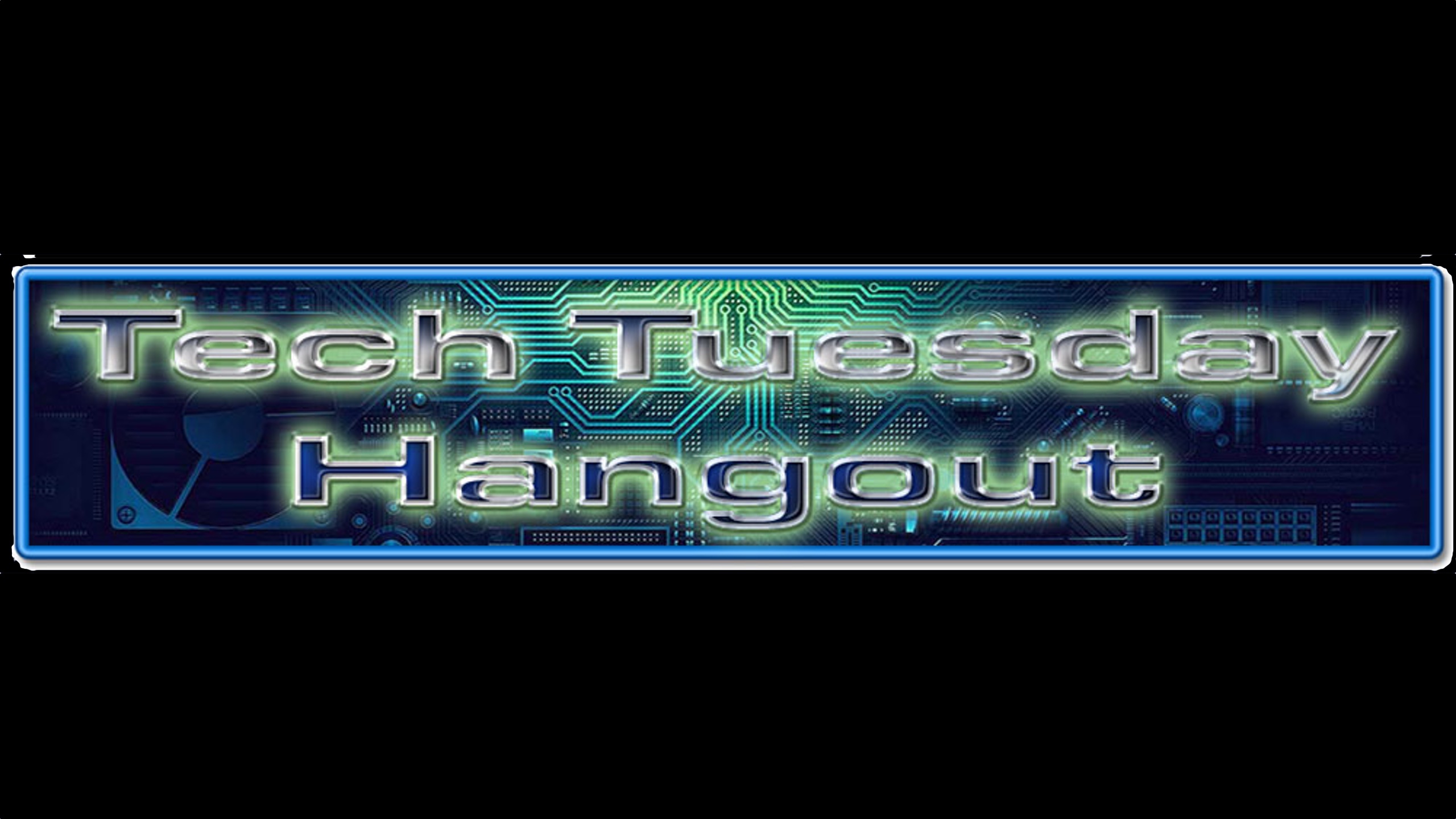 Its been a rollercoaster of a year for me. It started out on a high note and kind of went downhill from there. As you know I used to be associated with a well known technology news show and a couple months ago that association went away. Working remotely the last couple years gave me a lot of freedom and I really enjoyed it at times. I tried to find another remote position, but I ultimately failed. A couple weeks back, I decided to take a more traditional day job.
This will mean I will have set hours I'm to work outside of my home. This will also mean that I can no longer promise a set schedule for our TTH 2.0 Live Show. Quite frankly, as much as I'd like to, I need to make money to live and that has to come first. It's also a job that takes me back to my roots a little bit. This is not ideal and I would have preferred to do this a different way, but it is what it is. That said, I made the best decision I could and I hope you'll continue to support the Tech Hangout. I'll try to have the show's weekly time out as far in advance as I can, but it could be later than 5pm est and it could be earlier. It could also move around a bit.
However, we're not going anywhere. Technology is our passion. I could also use some help around here, especially with the run sheet.