Tech Hangout Original Content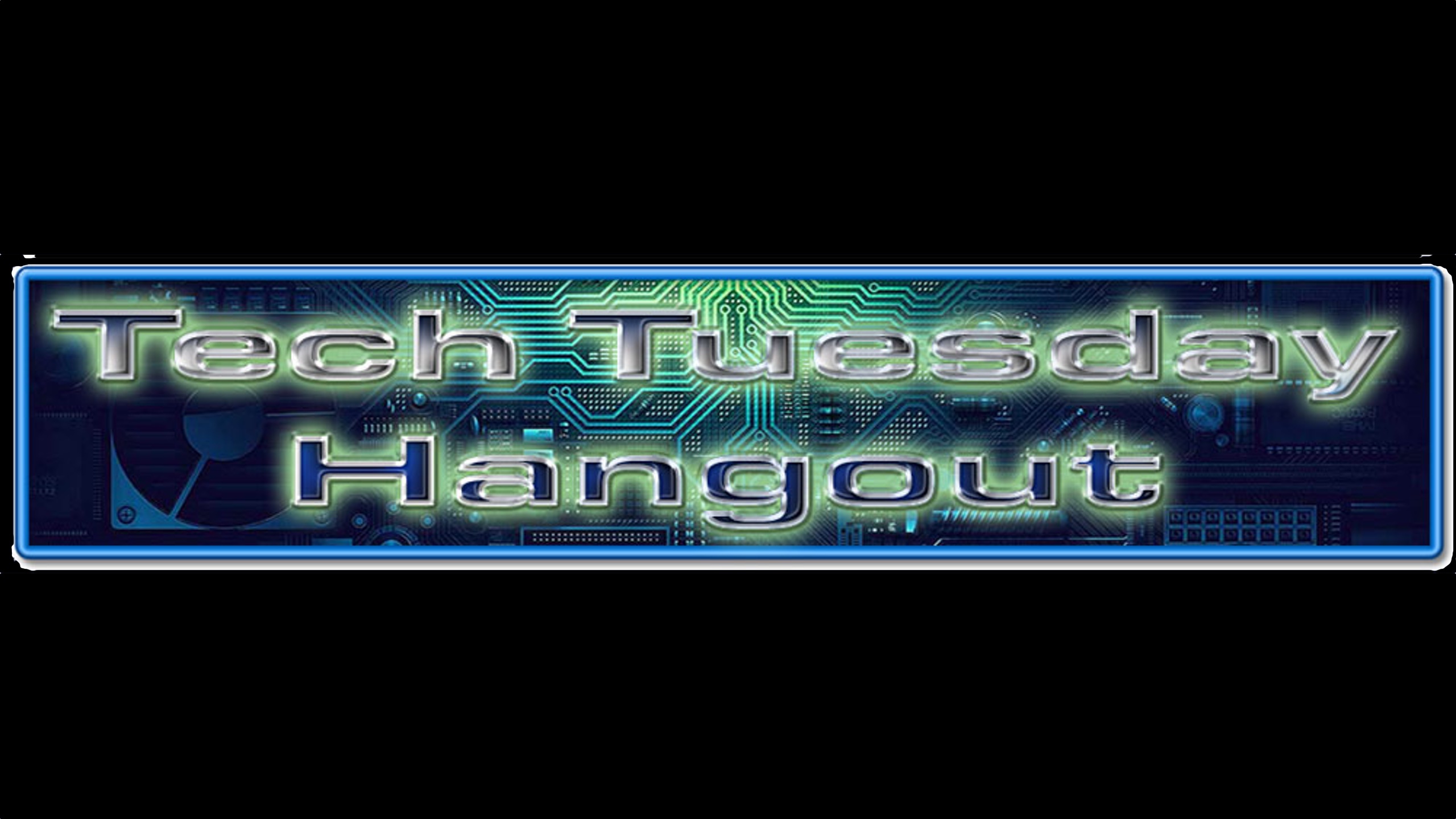 Its time for the next evolution of the Tech Hangout. As you all know, I've been doing some original content on My personal Blog BenRoethig.com. Starting today, I will also be putting Tech News, Reviews, and Editorials up on TheTechHangout.com.
Since this is a fan-based site, you can contribute too. There's absolutely no pay check involved since we're not a business and we don't runs ads. Hell, we don't even pay ourselves. You can have the opportunity to be a published tech writer or reviewer… even if nobody reads it.
If you would like to contribute, let us know.