Nokia is Dead. Long Live Nokia!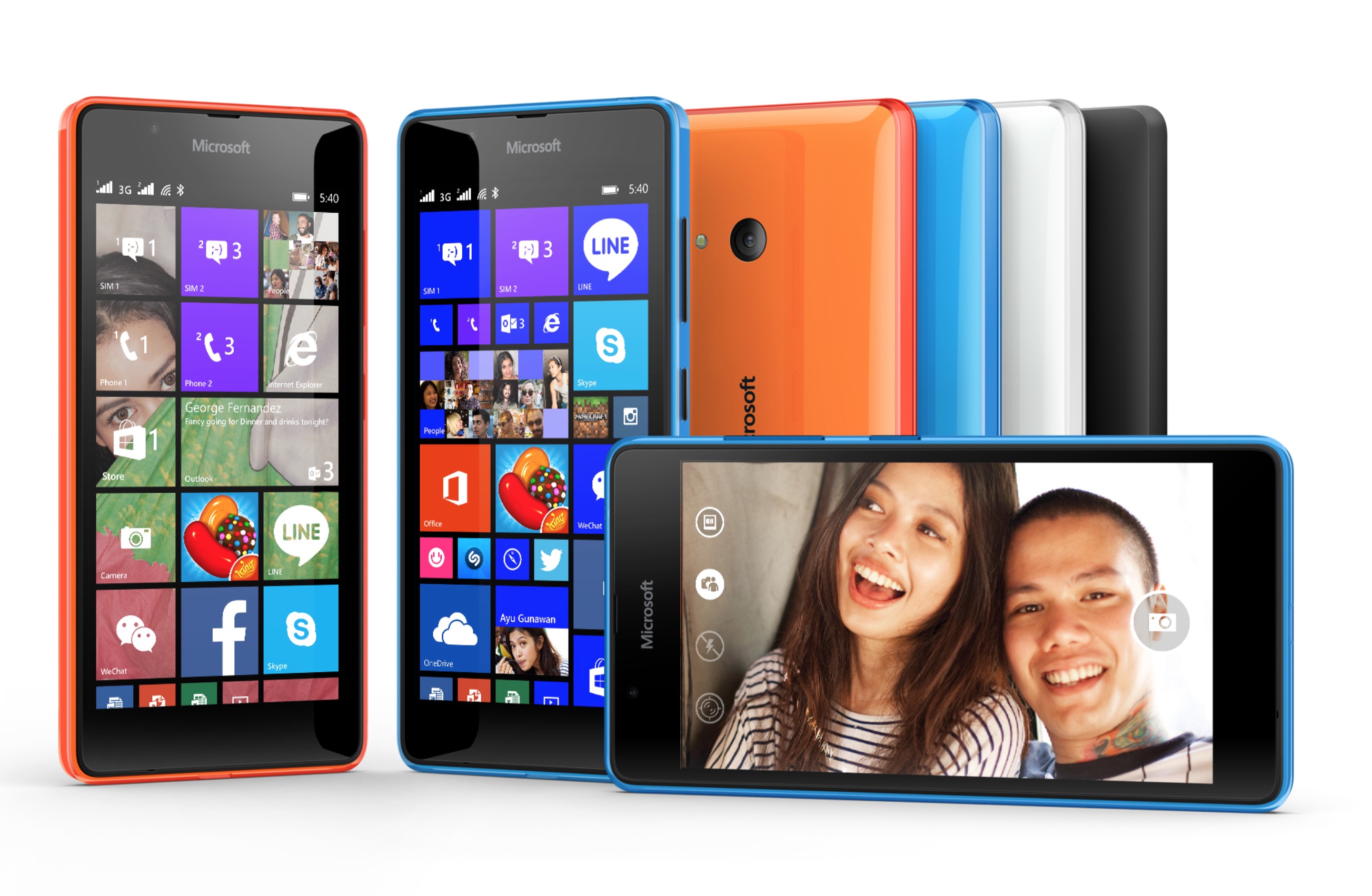 It's been an interesting 7 days when it comes to Nokia's phone legacy. Last Wednesday, the 18th, Nokia announced it was going to license its name and IP to a new company called HMD to make Android phones together with Microsoft giving a similar deal for feature phones. Microsoft also announced they were selling the logistics side of the Nokia feature phone business to HMD's manufacturing partner Foxconn. Then today, came the bad news that everybody saw coming. Microsoft is putting an end to the Lumia Windows Phone division it bought from Nokia just a couple of years back. We'll talk about that first.
Under Nokia, the Lumia line was one of the most regarded lines of cell phones out there. Those who had one loved them and the there was a lot to love about Windows phone 7, 8, and 10. However, they never gained commercial success and Nokia agreed to sell its phone business to Microsoft for just over $7 billion in September of 2013. It only got worse from there with Windows Phone effectively a non-player. In 2015, Microsoft cut 7,800 jobs mostly related to the former Nokia properties and took a $7.6 billion write-off. Now they're going for the rest. With another 1,800 jobs lost, 1,350 of those in Finland, and another write-off at just shy of $1 billion. It was Steve Ballmer's last major move as CEO and to say it backfired is putting it mildly.
However, as I said in the opening paragraph, Nokia's phone legacy doesn't end with the death of the Lumia line. HMD will be designing phones and tablets under the Nokia name. Like Blackberry's rebirth, the new Nokia's will be powered by Android. The phones themselves will built by Foxconn. Nokia will not own a stake in HMD, but will has a presence in the company to ensure the devices coming out of the new venture reflect the Nokia brand.
There is no firm timeline when we will see the first HMD-designed Nokia device or whether they plan to enter the North American market. What is known that that Nokia branded phones will go on. At least for now.